President Oubré Featured on HBS Podcast
February 1, 2022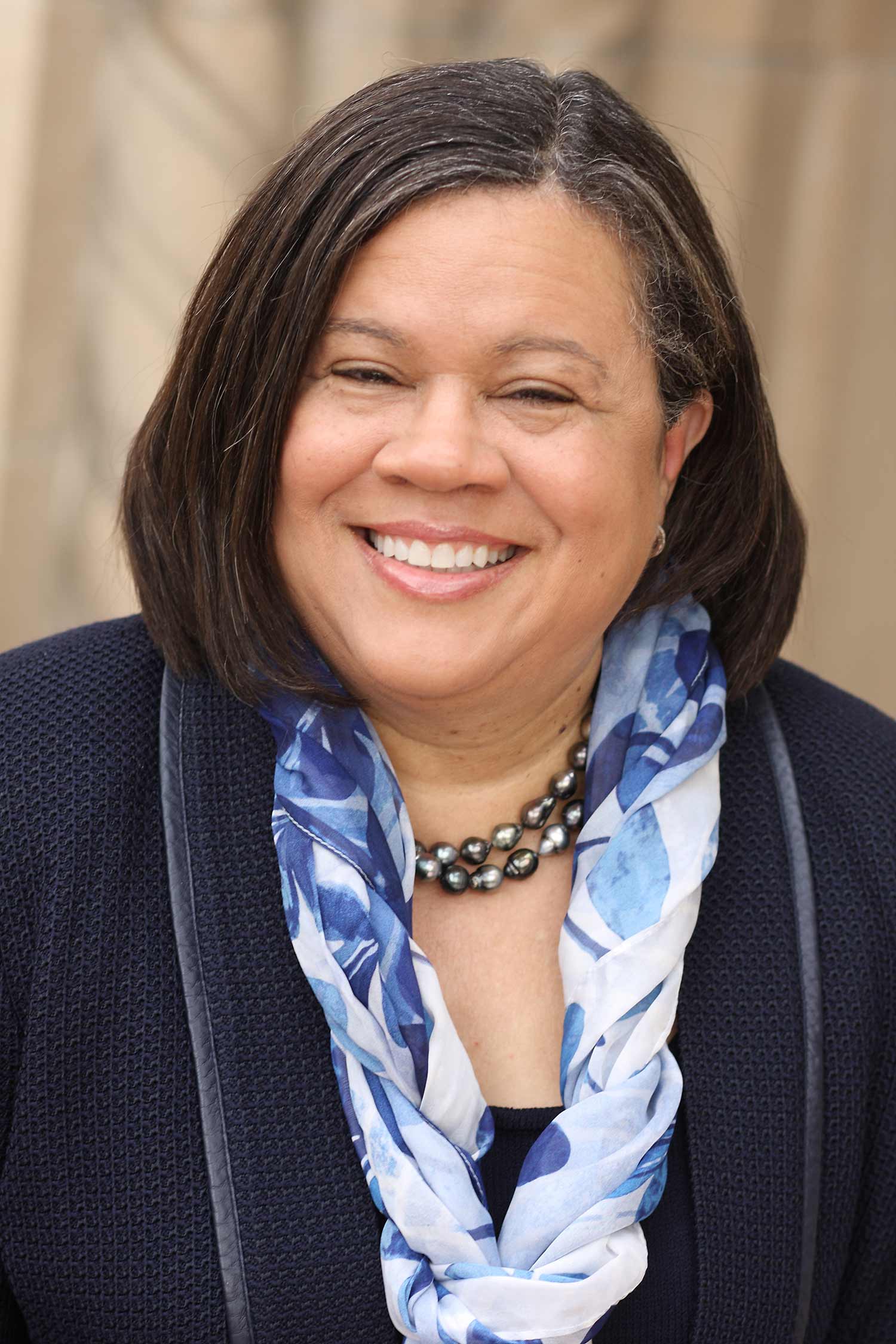 President Linda Oubré's first years at Whittier College are the topic of a Harvard Business School (HBS) case study aptly entitled Linda Oubré at Whittier College.
The case study, written by Harvard Professor Debora Spar, follows Oubré as she works toward cultural change within College leadership and seeks to make Whittier a more diverse, equitable, and inclusive campus.
Oubré and Spar were recently featured on the Cold Call podcast on the HBR Presents Network to explore the case study and its timely themes. 
Oubré joined Whittier College in 2018 becoming the first woman of color to serve as president of the institution. A native of Los Angeles, Oubré previously served as the Dean of the College of Business at San Francisco State University, executive director of corporate relations and business development, and chief diversity officer for the Graduate School of Management at the University of California, Davis, and has decades of corporate experience. Oubré holds a bachelor's degree in economics from the University of California, Los Angeles, an MBA from Harvard Business School, and an Ed.D. in higher education management from the University of Pennsylvania. 
Spar's research focuses on issues of gender and technology and the interplay between technological change and broader social structures. She was the president of Barnard College from 2008 to 2017.