New Student Orientation Checklist
On
29 Apr, 2013
By
Anonymous (not verified)
0 Comments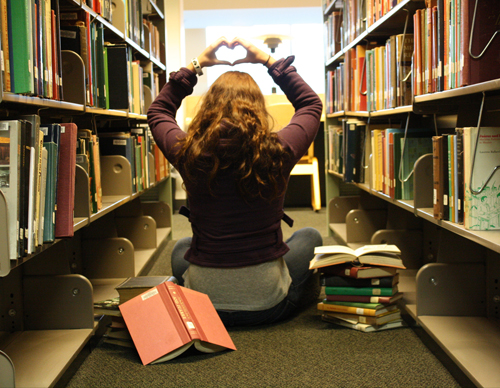 The New Student Orientation Checklist is an on-line set of forms that all new students must complete prior to starting the semester. It includes information on advising and registering for classes, completing health and emergency notification forms, signing up for health insurance, and completing an on-line educational program on alcohol and decision-making.
After a student pays the enrollment deposit, the Admissions Office sends a letter providing instructions on how to access the New Student Orientation Checklist through a portal known as Moodle. The letter also provides initial log-in information to access the site. The Center for Advising & Academic Success (CAAS) will assist new students with the orientation checklist and provide guidance in registering for appropriate courses.
For more information on logging into Moodle, please contact Kathy Fileatreau, Instructional Technologist, at kfilatreau@whittier.edu or 562.907.4843.