How to Register
On
19 Feb, 2014
By
mramos1
0 Comments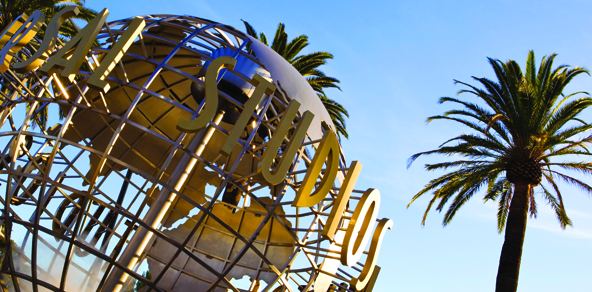 Applying
Register online for the LAIAP Summer Session/INTD 303 by clicking here. Deadline to submit your application is Monday, May 19, 2014. Enrollment is limited.
Additionally, ALL students must schedule a brief interview with Professor Jennifer S. Holmes for final acceptance to the program. Phone or Skype interviews may substitute a face-to-face meeting if you are an incoming student. Students who complete the interview will be given a signed-instructor approval form.
Scholarships of up to $1,000 will be awarded to students on a first-come-first-served basis based on their understanding of the rigors and commitments involved in the LAIAP program. Scholarship recipients will be notified after they have officially registered.
---
Tuition
Tuition for the LAIAP Summer Session/INTD 303 is $5,100 plus a $400 excursion fee (students save 47 percent off academic-year tuition pricing). The total of $5,500 includes all transportation, tickets, and entry-fee costs associated with excursions. Students who wish to take advantage of on-campus housing must pay an additional $1,800.