Community Enrichment
On
11 Feb, 2014
By
mramos1
0 Comments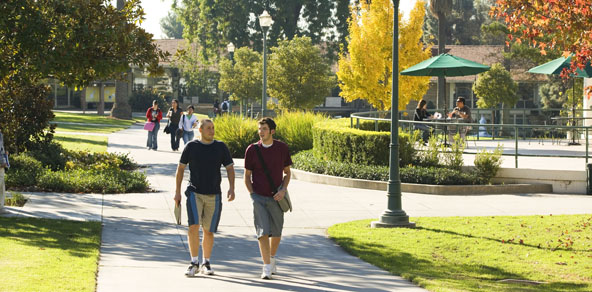 Whittier College offers community enrichment programs designed to meet the needs of working adults and entrepreneurs who wish to further their language skills for the corporate world, as well as those of individuals of all ages seeking exposure to other cultures.
Alternatively, members of the community and non-Whittier students interested in earning academic credit toward a degree or credential are welcome to enroll in a summer course at the College. Whittier's Summer Program consists of three sessions, offering traditional and online classes.
Community enrichment courses are non-degree applicable and do not require admission to the College. Individuals who intend to enroll in our summer program, however, must apply for non-degree admission.
---
A Look At Our Community Enrichment Programs & Summer Courses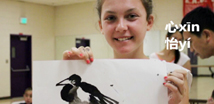 Ni Hao, Whittier Chinese Academy
In partnership with the Chinese Language and Culture College of Huaqiao (Wha-Chow) University in Xiamen, China, Whittier hosts a Chinese language academy in the spring and fall for children, youth, and adults.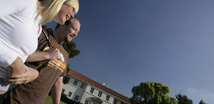 Summer Program at Whittier
Offering opportunities to advance knowledge across a variety of disciplines, our summer sessions connect students to the College's top-ranked faculty and selected adjunct faculty in engaging courses.