Whittier College Nixon Fellows Head to Washington D.C.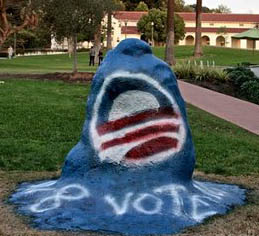 The Whittier College Richard M. Nixon Fellowship program is taking full advantage of the 2008 presidential election year to bring new learning opportunities to Whittier College students. Among the five awarded fellowships for the 2008-09 year, two students will travel to Washington, D.C. to be part of the 2009 Presidential Inauguration activities.
Teresa Baranowski '10 and Neslie Tumulac '11 will travel to DC to participate in a ten-day Presidential Inauguration Seminar conducted by the Washington Center, culminating in attendance at the formal inauguration ceremony. The fellows will join students from across the country to be part of the historic moment when our 44th U.S. president will be sworn into office.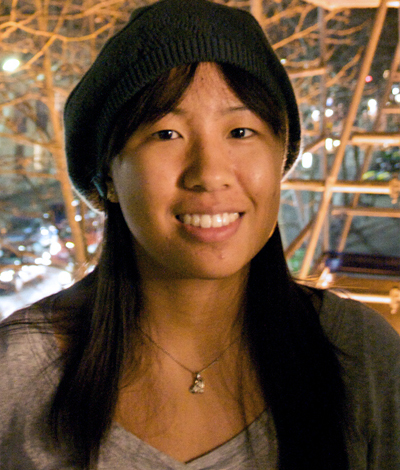 For her part, Tumulac is interested in witnessing firsthand the interplay of politics and the media during the Inauguration.
"From what I see, communications, both in general and in terms of politics, has been taken to a new level. A single ordinary person like me and a not so ordinary presidential candidate could both type up a blog on Blogger, upload a video on YouTube, get a group together through Facebook, and send out mass emails or text messages—and no one could stop either of us from doing any of those things," wrote Tumulac in her blog.
Baranowski and Tumulac have been blogging about president-elect Barack Obama and the election process since November.(http://ntmedia.blogspot.com/) and (http://teresabaranowski.blogspot.com/).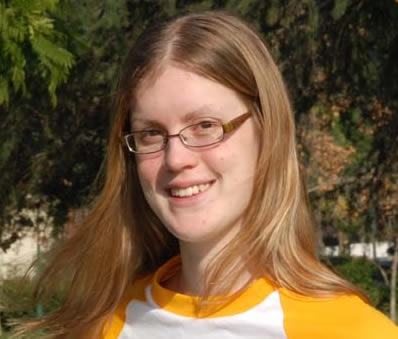 "There is an overwhelming sense of joy and hope stemming from the change that Obama has promised," writes Baranowski from Spain, where she had been studying abroad. "It will be interesting to see if this feeling stays the same or changes as Obama begins his presidency."
Created to honor 1934 Whittier College alumnus and former U. S. President Richard M. Nixon, the Nixon Fellowship Program is designed to prepare exceptional students for informed citizenship and service through internships, scholarship, and research opportunities that echo Nixon's successful legacy in domestic and foreign policy. Students named Nixon Fellows will develop leadership skills, increase international understanding, and experience the rewards inherent in a career dedicated to the public good.
Founded by Quakers in 1887, Whittier College is an independent, four-year college offering a traditional liberal arts program integrated with both professional and pre-professional courses of study. With an emphasis on diversity, community, and curricular innovation, the College's primary mission is to endow students with the education, skills, and values appropriate for global leadership and service. Whittier College is a designated Hispanic-Serving Institution (HSI).
Whittier Law School, which is accredited by the American Bar Association and is a member of the Association of American Law Schools, is located on a separate campus in Orange County.