Dr. Koong Invites Six Poets to Teach in China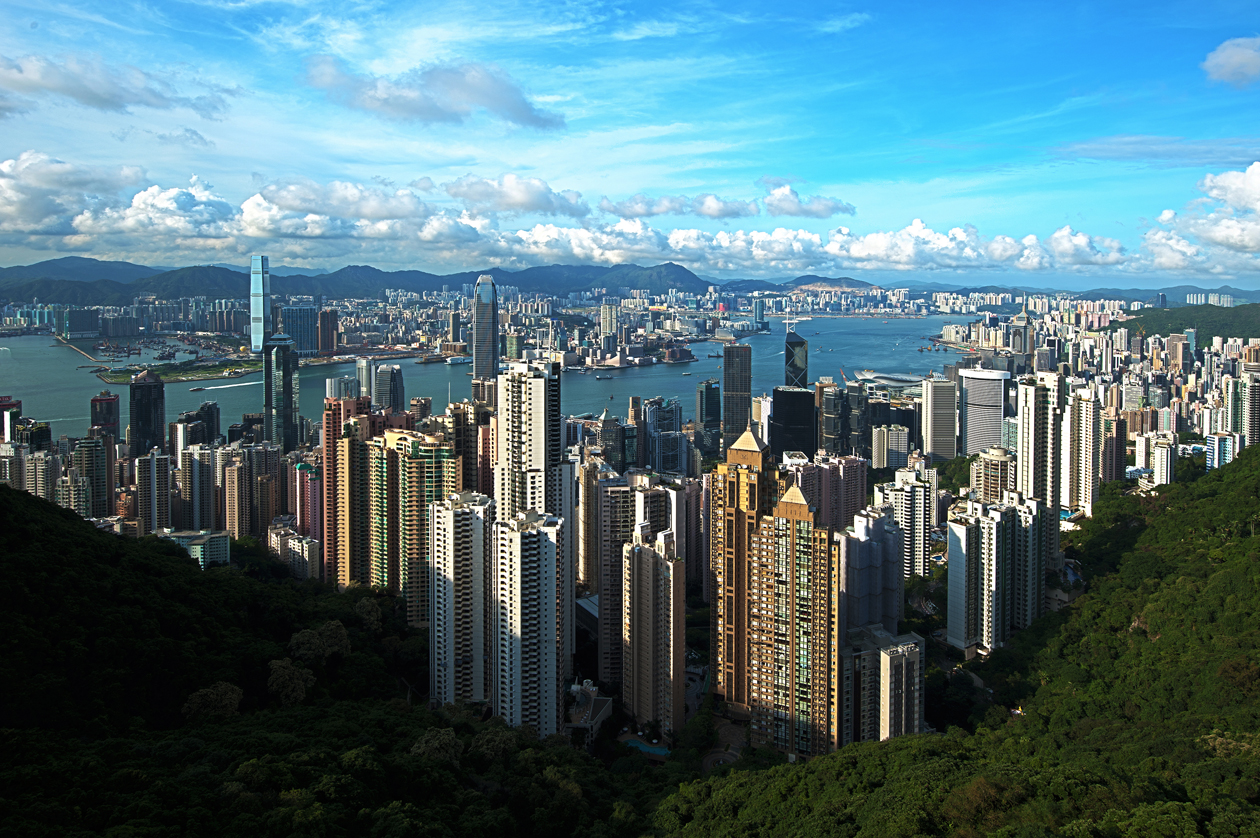 Recent graduates Carolyn Newswanger '14 and Erin Eulberg '14, as well as Kelci Kaulana Quinabo 15, Madyson Statley '15, and Tiffany Tsui '15, and Rebecca Robinson '15 will leave for a month-long teaching practicum in Hong Kong this week.
The group will participate in pair-teaching at three different preschools operated by Victoria Educational Organization (VEO).
The six Poets were selected to inaugurate VEO's new Practicum Center for English-speaking students to assist with VEO's English language program.
Having been selected through a competitive application process, the students enrolled in the course, "Early Childhood Practicum in Hong Kong: Intercultural Teaching and Learning," co-taught by Professor of Education and Child Development Judith Wagner, director of the Broadoaks School, and Katie Roller, director of the Office of International programs.
During the spring term, students researched early childhood theories, philosophies, and policies in the U.S. and China. Fieldwork was conducted at Broadoaks to provide one example of preschool practices in the U.S.  
While in Hong Kong, the students will maintain an interactive journal to continue their cross-cultural analyses, as well as complete two collaborative projects that include a "multicultural learning wall" and a book comparing the early childhood practices in each country. Students will also have the opportunity to explore the various neighborhoods in Hong Kong and travel to China.
With the support of the Office of International Programs, the Hubert Perry Travel Scholarship Fund, sponsored by alumnus Tien Zee, is covering students' travel expenses. Dr. Maggie Koong, chief principal of VEO, is sponsoring students while in Hong Kong -- providing housing during their month-long stay, a transportation stipend, and the fee for the practicum. 
Koong is a tireless advocate for young children, especially those who are most vulnerable. She is president of Organisation Mondiale Pour L´Éducation Préscolaire (World OMEP), an international, non-governmental and non-profit organization concerned with all aspects of children's wellbeing, rights, and early education. Koong is an NGO representative to the United Nations and is also first vice president of UNICEF Hong Kong. She serves on numerous child- and family-related organizations in China.