Professor Tony Barnstone Tackles Poetic Beasts
Wednesday, February 5, 2014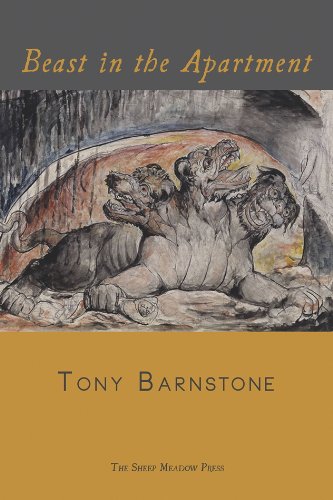 English professor Tony Barnstone has published a new book of poems, Beast in the Apartment. The book is divided into five sections that include narrative poems and traditional sonnets. 
According to the New York Journal of Books, "This collection offers the riches of a mature poet's reflections on life and death, which cannot help but enrich our own lives as well." 
American poet Yusef Komunyakaa said this about Barnstone's new book, "Plain-spoken and magical, this poet knows how to make imagination and the real world collide softly. Borders are crossed in the psyche and the flesh, and this collection seems like an elongated song that embraces the most elusive moments buried in language and nuance through the pure naming of things--a mantra of what is and what is dreamt--that takes into the sacred territory what no ordinary compass can plot or unplot."