Poets Learning Beyond the Classroom
Monday, September 16, 2013
Whittier College students were busy this summer getting a head start in the professional world while interning at top companies, as well as health and non-profit organizations such as PricewaterhouseCoopers, Children's Hospital Los Angeles, and H.O.W. House, among others.
Here are just a few examples of Poets who went the extra mile making the connections now that will help them secure jobs in future: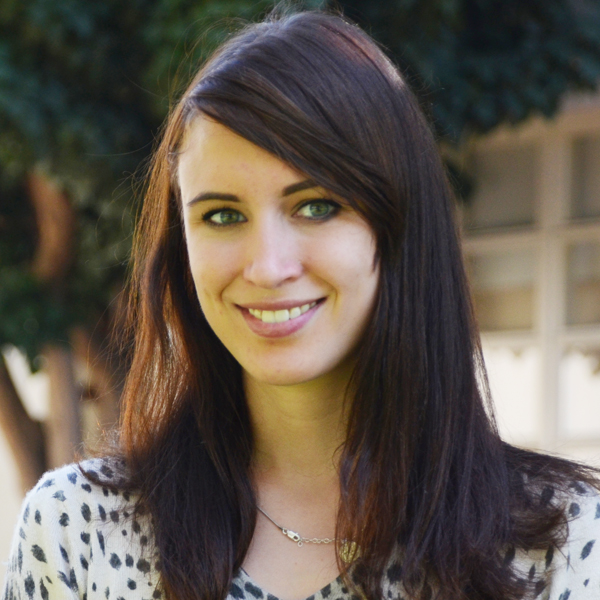 Claire Peters '14
Major: Psychology
Internship: Los Angeles Centers for Drug and Alcohol Abuse/H.O.W. House in Whittier
"H.O.W. House provides incredible experience, and gives the intern a lot of valuable responsibilities, such as case managing the clients. And the staff is extremely committed to teaching interns everything they may need to know and then some. It is a very positive environment."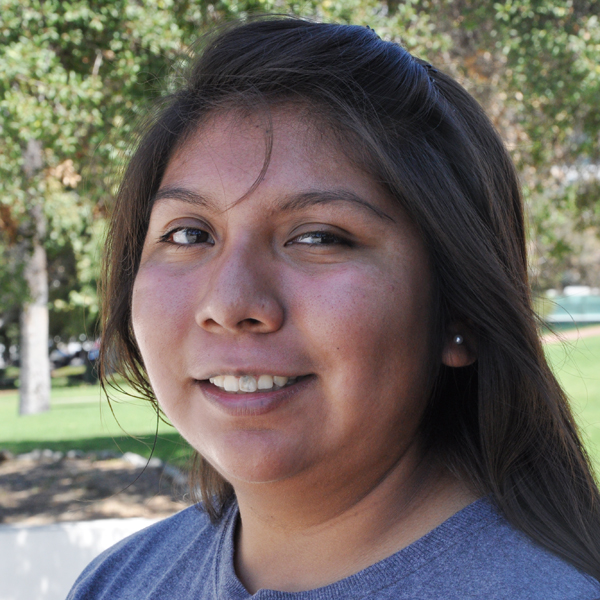 Xochitl Ramirez '16
Major: Business Administration and Spanish
Internship: Children's Hospital of Los Angeles
"My main responsibilities included attending morning rounds with different world renowned doctors where my mentor would interpret for Spanish speaking families and I would observe. Some afternoons, we had new diagnosis conferences—which I considered the most difficult part of my internship—since in most cases we had to break the news to parents that their children had cancer or in some situations that they were not going to make it. During these conferences I would usually observe and reflect on them with my mentor.
"I think the highlight of my internship was… being able to give back to CHLA since my sister was once a patient there herself."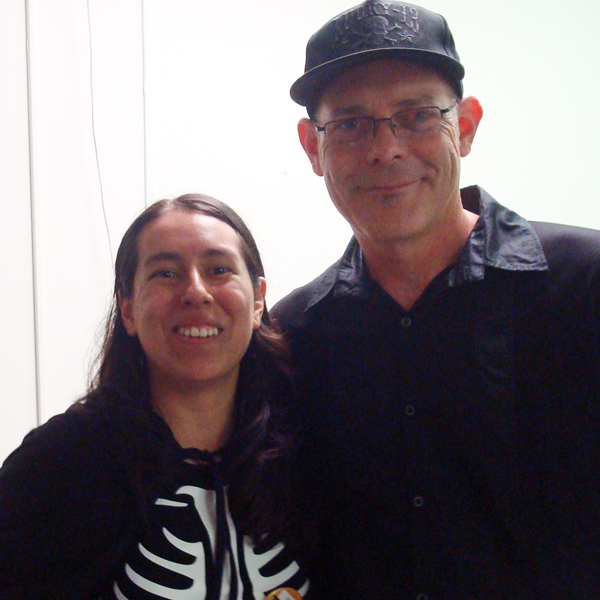 Damaris Dubon '14
Major: English (creative writing emphasis), minor in Biology
Volunteer position: ScareLA: Halloween Convention in Los Angeles, Marketing and Volunteer Coordination
"The highlight of the event was meeting (alumnus) John Murdy `89 from Universal Halloween Horror Nights. Prior to ScareLA, I'd sent him an email. When I introduced myself to him, he immediately remembered me; that really took me by surprise!  In addition, I got to meet and network with new people who are professionals in the themed entertainment industry. It totally opened new doors for me, especially as an undergrad pursuing this career field."
(Dubon is currently working as a production assistant for Scream Team Productions.)
Lucie Zahradnickova '14 
Major: International Business
Interned at Meriis, S.R.O., a software consulting firm in Prague, Czech Republic.
"I love working with people and all the employees. I also have the opportunity to interview around 10 people when I was doing the work timesheet process optimization research, which I really enjoyed. In addition, got to speak to the employees of Hewlett Packard, of CEZ (the biggest Czech energy company), and other smaller IT companies."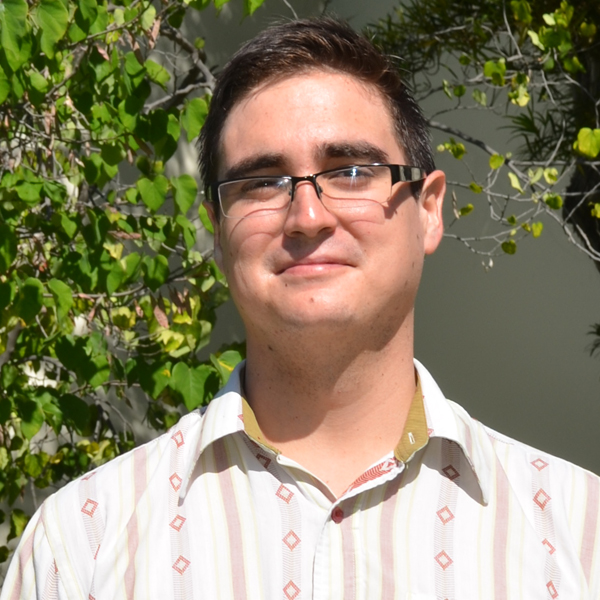 Isaiah Hernandez '14
Major: Sociology
Internship with ONEgeneration, a nonprofit in the San Fernando Valley committed to assisting seniors, children, families, and people fighting diseases such as cancer and HIV/AIDS
"The highlight of my internship was realizing that I had an unknown passion and natural talent for social work. I am most likely going to pursue a master's degree in social work after I obtain my sociology degree here at Whittier."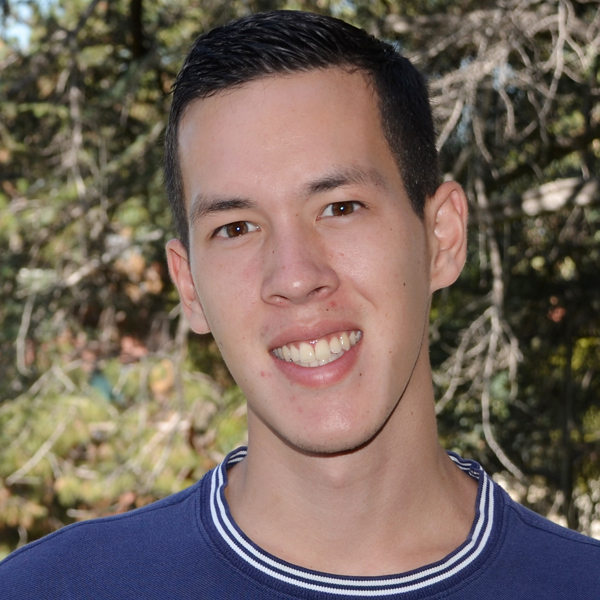 Jaco Lau '14
Major: Business Administration
Internship: PricewaterhouseCoopers (PwC) in Hong Kong. PwC is an international  network of firms delivering quality in assurance, tax, and advisory services.
---
Don't just read about internships - now it's your turn!
Whittier's Center for Career Planning & Internships can help you explore, prepare for, and connect to internship opportunities that align with your academic or professional goals. Learn how to get started by clicking here. 
Have your own internship story to share?
The Office of Communications would love to hear about it. Email us at therock@whittier.edu.