Philosophy Professsor Named Hartley House Master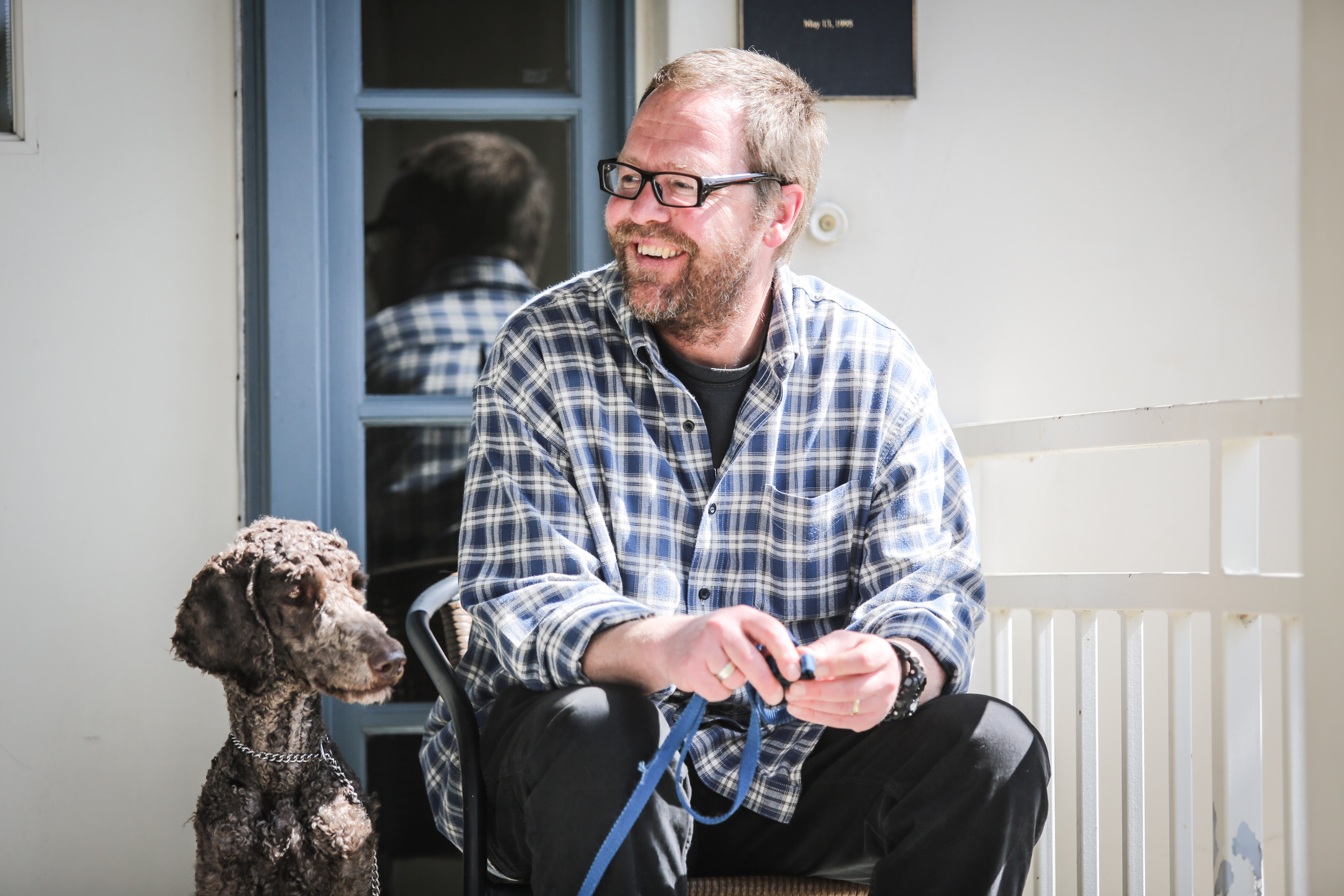 Professor of Philosophy Paul Kjellberg has been appointed the new Hartley House Faculty Master. He and his son Ford will take up residency there in Fall 2014. Kjellberg will succeed Professor sal johnston who brought and continues to bring to Hartley House distinctive projects and programs related to environmental sustainability.   
 According to an announcement from President Sharon Herzberger, "Kjellberg has already reached out to faculty and administrative colleagues across the College to identify programs that will show 'the liberal arts at work' and that will complement existing efforts to demonstrate and inspire students about the potentialities afforded by their Whittier education."  
Kjellberg will also create programming focused on Whittier College sophomore students. His popular JanTerm courses on "Simplicity and Buddhism," combined with a retreat at the Hsi Lai Temple, may serve as a model for an expanded sophomore educational experience.  
Kjellberg has been at Whittier since 1993, after earning his B.A. from Yale and his Ph.D. in philosophy from Stanford University.  His specialty is Chinese philosophy and he reads and speaks Chinese, Greek, Latin, German, French, and Spanish.  He won the Harry W. Nerhood Teaching Excellence Award in 2010.