New Children's Book Connects Alumna and Former Professor
Friday, September 27, 2013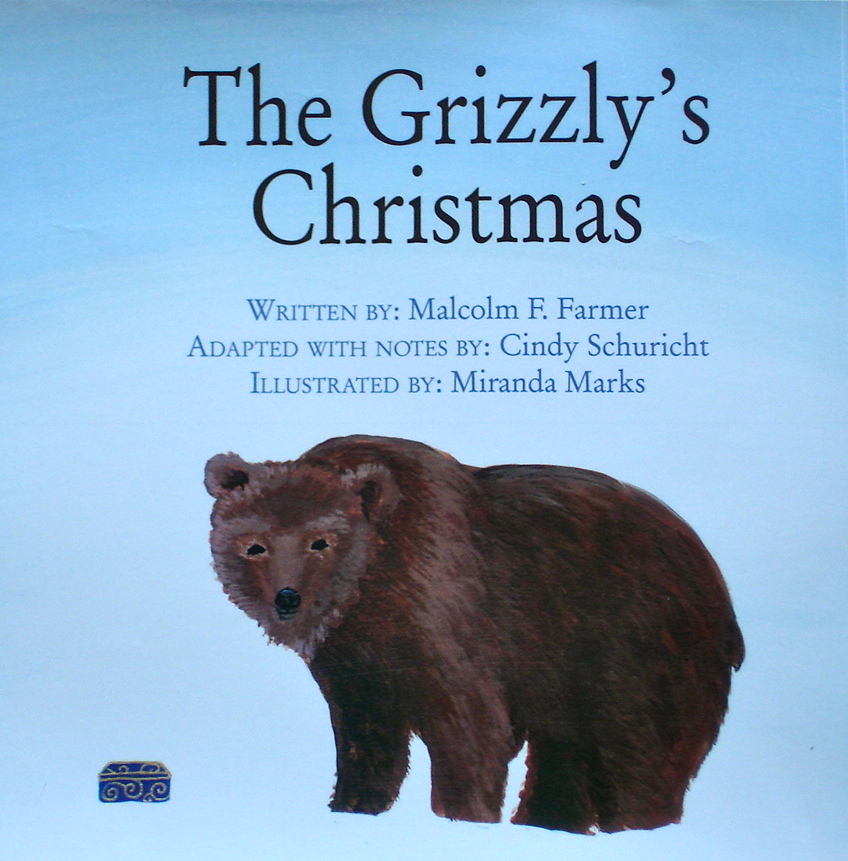 Soon to be released children's story, The Grizzly's Christmas, holds special ties to the Whittier College community. Written by the late Professor Malcolm Farmer, the book has been adapted with notes by his former student Cindy Schuricht '69.  Prior to his passing, Farmer asked Schuricht to revise the children's story that reflects Farmer's affinity for the cultural significance of bears.
Based upon years of research, the book contains a heartwarming story about Irving, a grizzly bear from Idaho, who is on a quest to unlock history and rediscover his "special powers" as he helps St. Nicholas on Christmas Eve. Along the way, the bear learns his own role in the world and why it's important that he claims his worth.
"This beautifully illustrated story relates the importance of bears in cultural beliefs and rituals," wrote Albert W. Upton Professor of English, Emeritus William A. Geiger
Farmer who passes away in 2011, taught at Whittier from 1957 to 1981. He specialized in anthropology, sociology and Native American cultures. During his time at Whittier he became known for his love for ursine figurines.
Copies of The Grizzly's Christmas will be available for sale during Whittier Weekend, October 18-19 or in e-book format through Amazon.
Click here to learn more about The Grizzly's Christmas.