How We Forgot the Cold War: A Historical Journey Across America
On
8 Oct, 2013
By
mramos1
0 Comments
Date and Time:
Friday, October 18, 2013 - 12:00pm
Location:
Garrett Faculty Master House
Event Description: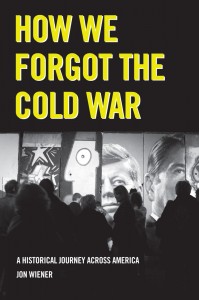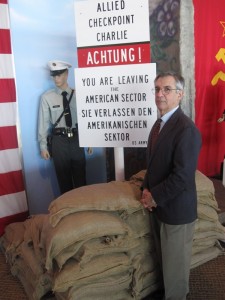 Join the Department of History at How We Forgot the Cold War: A Historical Journey Across America, a special lecture with Professor Jon Wiener, UC Irvine, Department of History.
Professor Wiener will share stories from his visits to fallout shelter exhibits, spy museums, and Berlin Wall displays, encouraging us to think anew about how we remember the Cold War.
Pizza lunch will be provided. Arrive early if possible.