2014 Writer's Festival: Dave Alvin Live in Concert
On
5 Mar, 2014
By
jlopez
0 Comments
Date and Time:
Saturday, April 26, 2014 - 8:00pm
Event Description: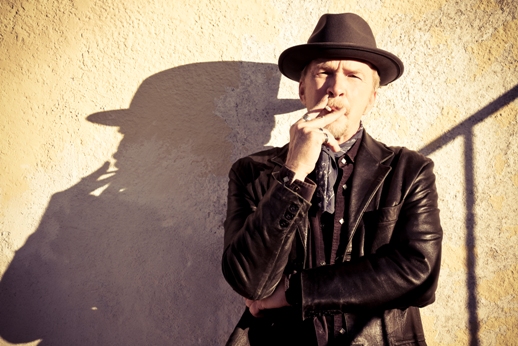 As part of the Whittier College Writers Festival, Grammy Award-winning artist Dave Alvin will be performing at the Ruth B. Shannon Center for the Performing Arts on Sat., April 26, at 8 p.m.
Tickets:
General admission - $30
Students and seniors - $25
To purchase tickets or for more information call (562) 907-4203 or visit www.shannoncenter.org.
Alvin will also be hosting a Craft Talk before the concert, beginning at 5:00 p.m. Admission to the Craft Talk is free.  
Location:
Ruth B. Shannon Center for the Performing Arts
Contact:
Tony Barnstone tbarnstone@whittier.edu
Sponsoring Department:
English Language and Literature