Events
On
28 Apr, 2013
By
rrafferty
0 Comments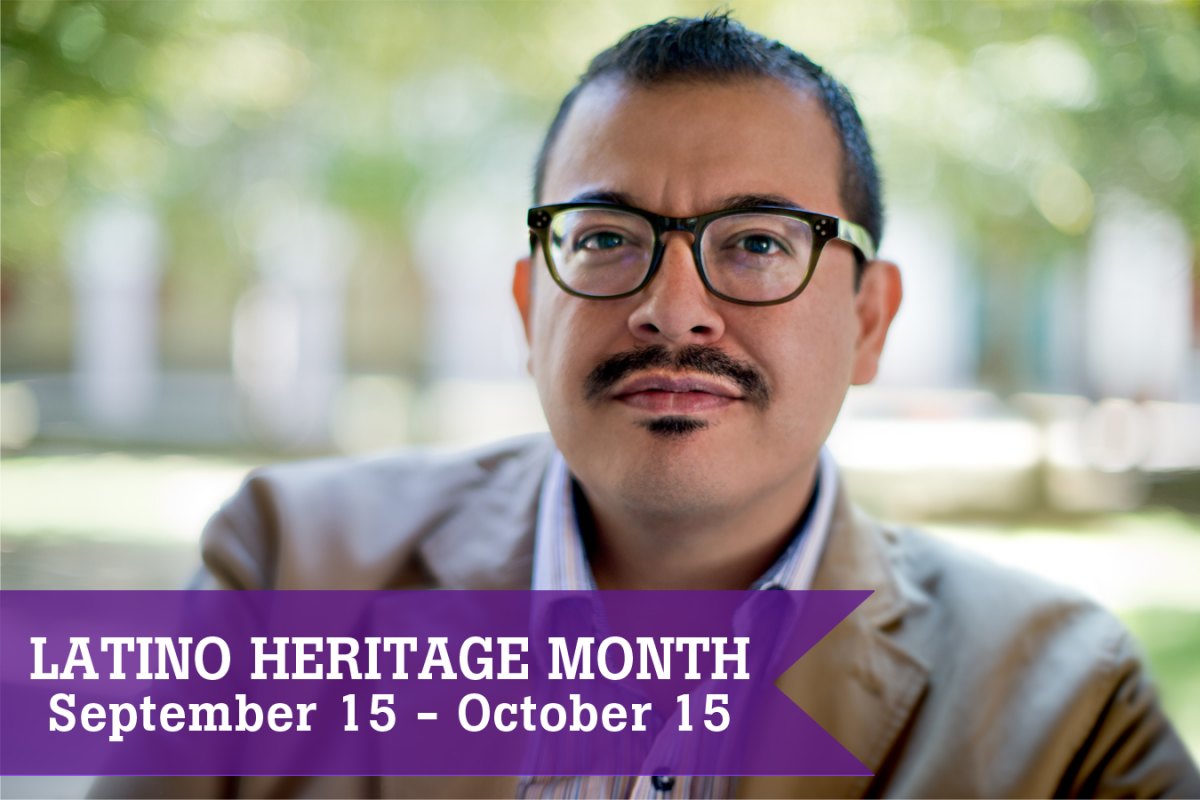 Below is a list of upcoming events hosted by the Cultural Center or one of our student organizations. Join us!
Thursday, September 18, 2014, 7:00 p.m., Lara, El Flaco de Oro, Ruth B. Shannon Center for the Performing Arts
Presented by the Bilingual Foundation of the Arts, Lara, El Flaco de Oro is a tribute to the life and times of Mexican musician Agustin Lara. Visit the Shannon Center for Performing Arts webpage for more information and to purchase tickets. 
Wednesday, September 24, 2014, 10:00 a.m., A Conversation with Congresswoman Linda Sanchez, A.J. Villalobos Hall
Congresswoman Linda Sanchez will visit Whittier College to discuss the contemporary relevance of the Constitution and major issues facing the United States. Representative Sanchez has served in Congress since 2003. She is the ranking member of the House Ethics Committee and holds leadership positions with the Ways and Means Committee, Hispanic Caucus, and Democratic Party. Presented by the Political Science Department. Contact: osolis@whittier.edu
Wednesday, September 24, 2014,  7:00 p.m. Poetry Reading with Eduardo Corral, Garrett House
Eduardo C. Corral earned degrees from Arizona State University and the University of Iowa Writers' Workshop. His debut collection of poetry, Slow Lightning (2012), won the Yale Younger Poets Prize, making him the first Latino recipient of the award. Praised for his seamless blending of English and Spanish, tender treatment of history, and careful exploration of sexuality, Corral has received numerous honors and awards, including the Discovery/The NationAward, the J. Howard and Barbara M.J. Wood Prize, a Whiting Writers' Award, and a fellowship from the National Endowment for the Arts. A CantoMundo Fellow, he has held the Olive B. O'Connor Fellowship in Creative Writing at Colgate University and was the Philip Roth Resident in Creative Writing at Bucknell University. He lives in New York City. Contact: ataylor2@whittier.edu. 
Friday, September 26, 2014, BBQ at Penn Park
Hosted by Amigos Unidos and MEChA.
Saturday, October 18, 2014, Homeboy Industries 5K Run/Walk
For more information, visit http://www.homeboyindustries.org/5k/
Sunday, October 19, 2014, 4-6 p.m., 43rd Annual Tardeada, Campus Center Courtyard
Join us as we celebrate this wonderful tradition started by our own Martin Ortiz '48, with delicious food, Latin music, traditional folkloric dances, and much more!
Friday, October 31, 2014, 11:30 a.m.-1:30 p.m., Day of the Dead Celebration Campus Center Courtyard
Enjoy pan dulce, champurrado, and Aztec dances as MEChA and the Cultural Center celebrate this beloved Latino holiday. 
Diverse Identities Month: Pride (throughout March)
The goal of the Diverse Identities (DI) program is to promote appreciation of and education about differences and how our experiences influence our world lens. Every spring "Diverse Identities Month" offers programs planned by various Minority Caucus and Interfaith student groups.  Each program connects to a theme, and serves as a venue for the Whittier College community to engage in learning related to diversity, social justice, and advocacy.
April 2015: Minority Caucus and Interfaith Programs Senior Recognition
This event is for all seniors who wish to be acknowledged for their academic success and contributions to promoting diversity at Whittier College through involvement and leadership within Minority Caucus and Interfaith Programs. Contact Luz Maria Galbreath if you have questions or plan to participate at 562.907.4962 or lgalbreath@whittier.edu. Please provide your name, major/minor, and which organization(s) you represent. This event is sponsored by the Cultural Center, Minority Caucus, and Interfaith Programs.
May 2015: Annual Latino Graduates Celebration, Ruth B. Shannon Center for the Performing Arts
The Latino Graduates Celebration is a bilingual ceremony sponsored by the Ortiz Programs, the Latino student associations on campus, and ASWC Senate to celebrate the academic success and achievement of Whittier students. A reception will immediately follow the ceremony. For more information, contact Luz Maria Galbreath at lgalbreath@whittier.edu or 562.907.4962.