Center for Collaborations with the Arts
On
2 May, 2013
By
Anonymous (not verified)
0 Comments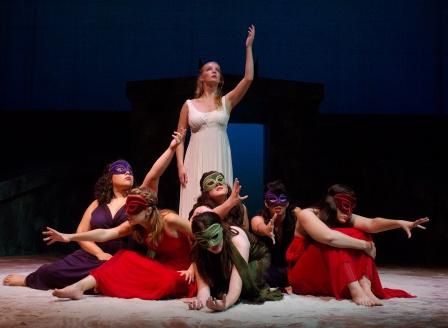 The Center for Collaborations with the Arts (CCA) was established with generous support from the W.M. Keck Foundation and Andrew W. Mellon Foundation.
Taking advantage of the vast network of creative and performance arts professionals throughout Los Angeles, the CCA's core focus is to bridge foundational academic training with professional exposure, in order to contextualize the role of the arts in society.
Partnerships with prestigious organizations such as the J. Paul Getty Museum, Center Theater Group, and Los Angeles County Museum of Art, and key collaborations with high-profile artists, musicians, and writers have enabled students from all disciplines to gain first-hand experience with creative process and performance, arts management, and related financial and business aspects.