Regional Chapters
Regional Chapters promote communicatio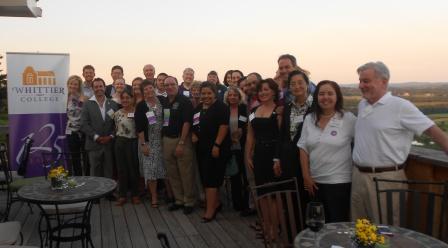 n and interaction between Whittier College and its alumni who live across the nation and the globe. Regional Chapters organize events throughout the year; renew and encourage a spirit of enthusiasm for Whittier College among its alumni; serve as an instrument of communication; provide networking opportunities; provide a means for alumni to be of service to the college; encourage a desire for continuing education in our alumni; and serve as a channel through which the College is represented to the broader community.
Whittier College Regional Alumni Chapters are located throughout the nation and globe based upon areas of high alumni population. Each region has a point of contact and committee members who work throughout the year to host events, support alumni initiatives, and stay in contact with the Office of Alumni Relations.
Look through the following list of established and growing chapters for contact information and event listings:
United States
Atlanta
Boston (serving the Northeast Region)
Denver
Hawaii
Inland Empire
Las Vegas
Los Angeles
New York
Orange County
Portland
San Diego
San Francisco Bay Area
Washington D.C. (serving the Mid-Atlantic region)
Washington State
International Region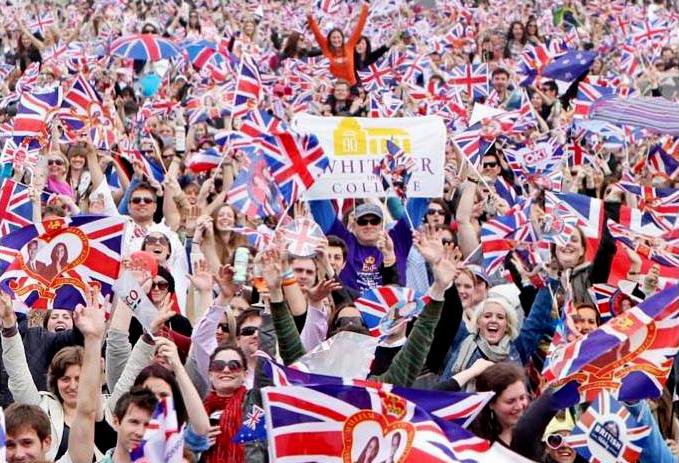 s
Hong Kong
United Kingdom
If you are interested in becoming more active in one of the regions listed above, or would like more information regarding starting an alumni chapter in your area, please contact the Office of Alumni Relations, 562. 907.4222 or alumni@whittier.edu.