Whittier College President Heads NCAA Division III President's Council
Wednesday, February 12, 2014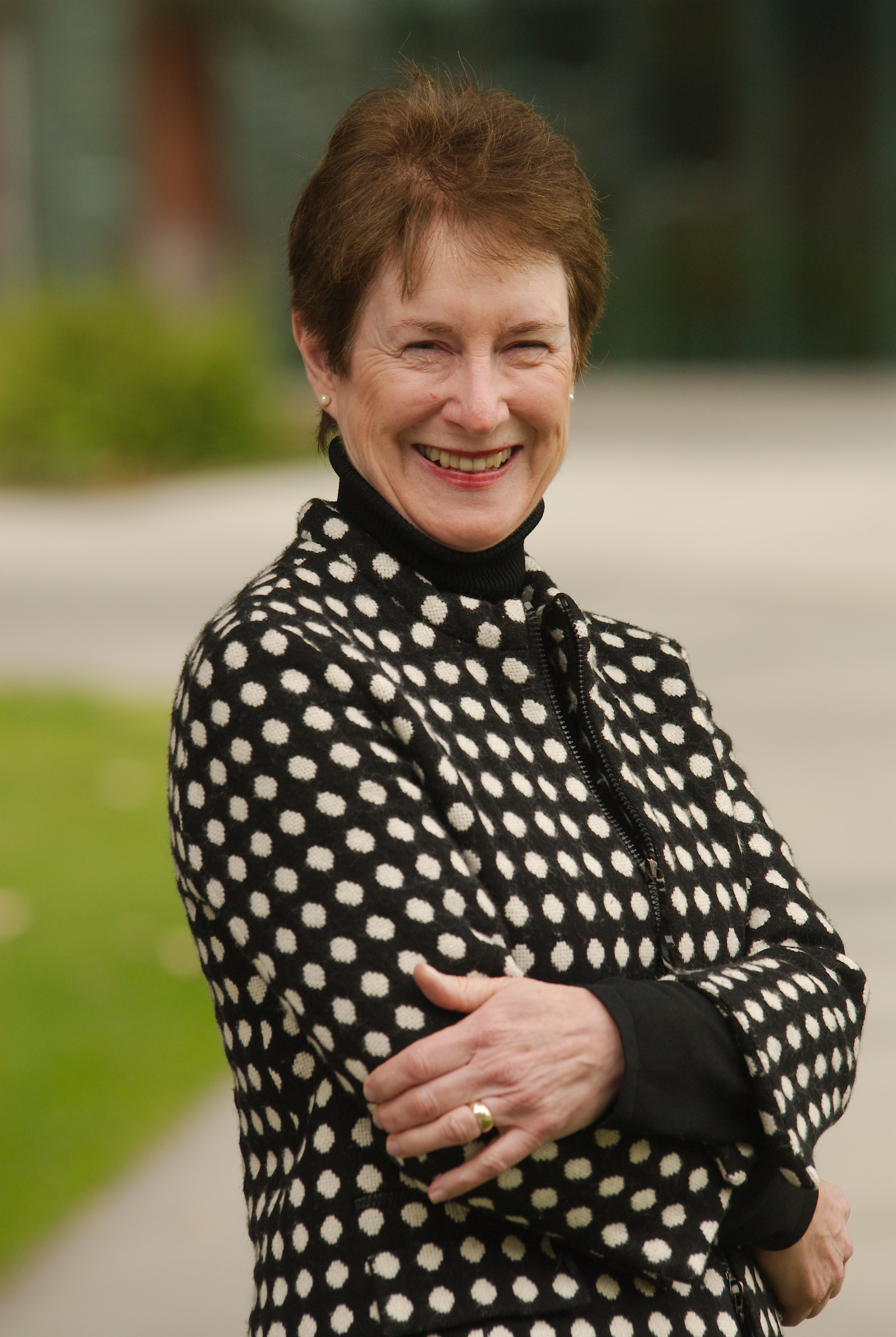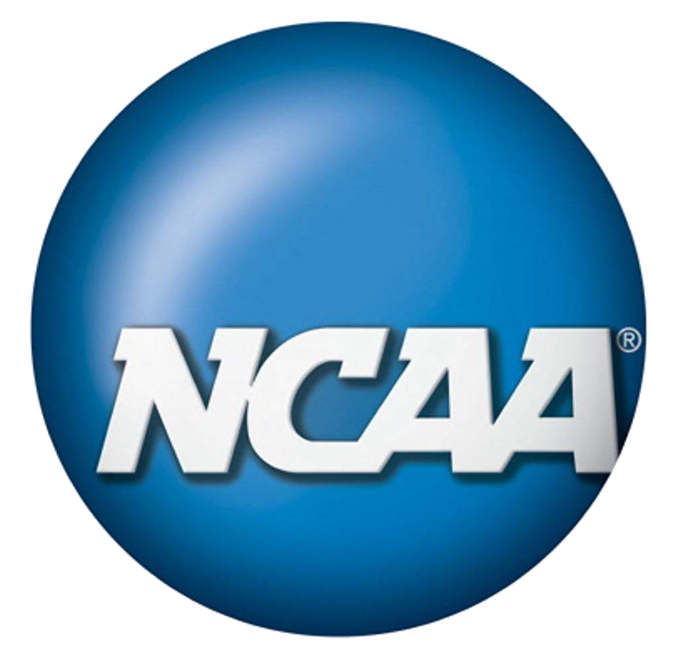 Whittier College President Sharon Herzberger has been elected to serve as chair of the National Collegiate Athletic Association's (NCAA) Division III Presidents Council for 2014. She first joined the council in 2012 and has previously served as vice chair.
The 15-member Presidents Council is Division III's primary governance body. The council meets on a quarterly basis and implements policies adopted by the NCAA executive committee; establishes a strategic plan for Division III; and has budgetary oversight for the division's allocated resources, among other duties.
More than 170,000 student-athletes at 444 institutions make up Division III, the largest NCAA division both in number of participants and number of schools. At Whittier, more than one-quarter of the students are scholar-athletes.
"I am honored to represent Whittier College as chair of the NCAA Division III President's Council and welcome the opportunity to continue working with my fellow Division III colleagues to address important issues that affect our student athletes," said Herzberger.
"At the top of the agenda for this term is the health and safety of athletes," she said, citing issues such as drug testing and medical services.
"We will also be looking closely at the growing trend of sports-related concussions. Unfortunately the science involved in preventing and treating concussions has not advanced as quickly as it should. But we are learning more each day, and on the division and campus-level are committed to implementing best practices."
Given that academics is the primary focus for Division III student-athletes, promoting academic achievement is also a top priority for Herzberger's term. 
"We recognize that first and foremost, students are here at our schools to get the best education they can," said Herzberger. "Division III colleges and universities feel a special obligation to provide the learning and personal growth opportunities inherent to athletic competition, but never to interfere with the student's ability to achieve high levels of academic success."
President Herzberger became Whittier College's 14th president in July 2005. Since then, she has led successful initiatives to affirm the founding values of Whittier College, enhance academic offerings, beautify the campus, and invigorate Poet athletics and other student life programs.
Capital projects President Herzberger has overseen include a dramatic expansion of the Campus Center, the refurbishment of historic Hoover Hall, upgraded science labs and media-ready classrooms, and enhanced athletic facilities – including the renovation of the Graham Athletics Center, Memorial Stadium, and the Lillian Slade Aquatics Center, among other improvements.
Read an interview with President Herzberger in NCAA's Champion Magazine.