Alumna Honored as Teacher of the Year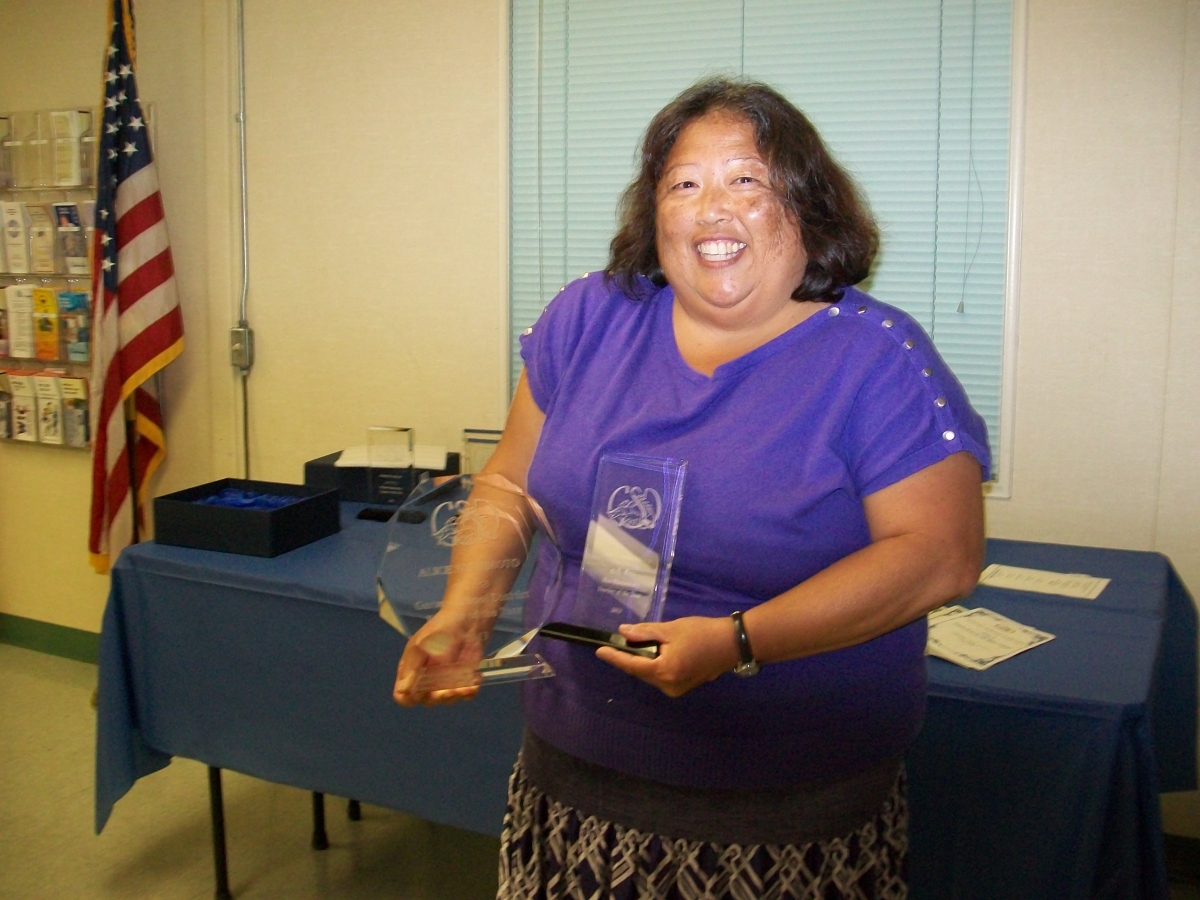 Long-time educator Alice Keiko Nishimoto '78 was named Garvey School District's 2013 Teacher of the Year. 
Nishimoto has taught for 15 years at Rice Elementary School in Rosemead, CA and has been awarded numerous grants from the National Endowment for the Humanities (NEH) for summer research and study, most of which has been conducted on the East Coast. Most recently she traveled to North Carolina with the support of an NEH "Crafting Freedom" grant to learn about what happened to the American slaves after the Civil War.
Nishimoto has also worked as a consulting teacher for the BTSA/PAR (Beginning Teacher Support and Assessment/ Peer Assistance and Review) program. Consulting teachers have a variety of roles, including mentoring, coaching, evaluating, and facilitating professional development seminars.
As a Lead Teacher in the K-12 Science Alliance, Nishimoto has worked with the Ocean Institute, Aquarium of the Pacific, and Cabrillo Beach and Marine Aquarium in various capacities to enrich "water" education for her students.  Her work in this area earned her a recognition from the California State Senate for the Upper San Gabriel Valley Municipal Water District Groundbreaking Project.
Nishimoto graduated from Whittier College with a B.A. in home economics and earned an M.A. in education from California State University, Los Angeles.