Stay Connected
Contact Us
Office of Alumni Relations
Mendenhall Building, 2nd Floor or Dezember Alumni House
13406 E. Philadelphia St., Whittier CA 90608
Office Hours: 8a.m. - 5p.m.
Tel: 562.907.4222
Fax: 562.907.4597
E-mail: alumni@whittier.edu
Find Us Online
Whittier College Alumni on Facebook
Whittier College Alumni on LinkedIn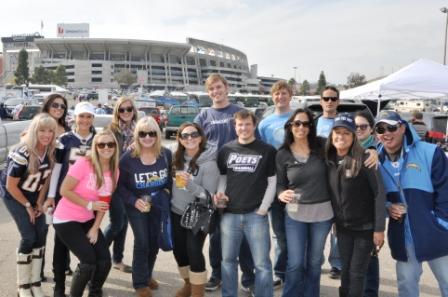 Update Your Information
Update your contact information and let us know what type of Poet communications you'd like to receive.
Surveys
Please complete any of the following surveys to assist us in learning more about how we can provide an enhanced alumni experience. (COMING SOON!)
Meet Our Staff
Click on any of the tabs below to learn more about the Office of Alumni Relations staff, what we do, or to connect with us directly!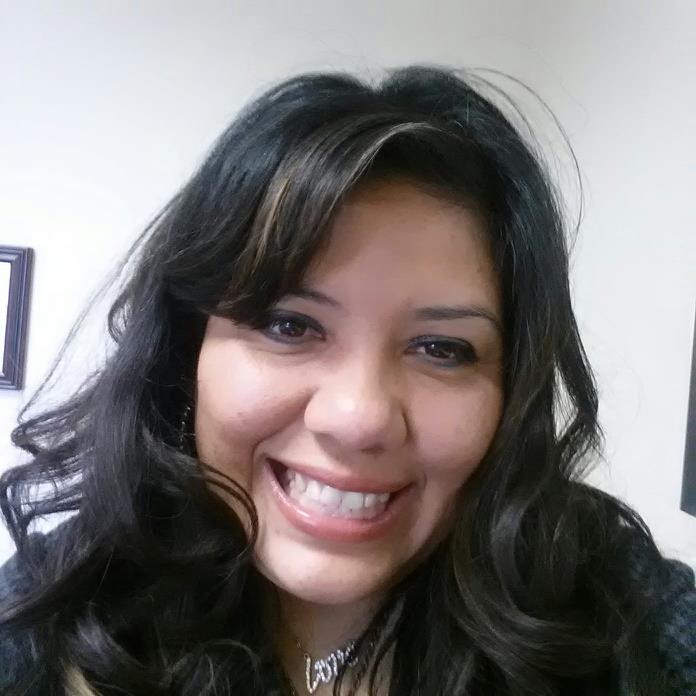 Ana Gutierrez '96 
Associate Director of Alumni  Programs & Giving
Email: agutierrez@whittier.edu
Tel: 562.907.4275
Office Location: Dezember Alumni House
About Ana:
Ana began with the Office of Alumni Relations in 2006. With primary oversight for two flagship alumni programs, Whittier Weekend and the award-winning Backpack-to-Briefcase Series, she also is the College liaison to alumni affinity groups such as Alianza de los Amigos and regional chapters in Hawaii, New York, Bosont/Northeast, Washington, D.C., and Atlanta. In addition, Ana works on the development of specialized alumni travel programs and affiliated benefits programs. A graduate in political science, Ana is also a proud member of the Athenian Society.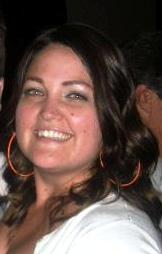 Caroline Galvin '08 
Assistant Director of Alumni Programs & Giving
Email: cgalvin@whittier.edu
Tel: 562.907.4224
Office Location: Dezember Alumni House
About Caroline:
Caroline began with the Office of Alumni Relations in 2008, not long after her own graduation from Whittier College. In her role, Caroline has primary oversight for all Young Alumni Programs, Student Alumni Board, as well as regional chapter development in San Diego, San Francisco, Los Angeles, Orange County, Las Vegas, Portland, and Washington State. Additionally, she coordinates and produces the capstone Alumni Association Induction of the Senior Class event--the highly anticipated kickoff to Senior Graduation Week--and serves as Alumni Relations liaison to the Senior Class Gift Campaign and to the Purple & Gold Board of Directors. A graduate in Business Administration with a minor in Studio Art, Caroline was a four-year letter winner and captain for the Lady Poets Water Polo team.
Ann Gronewold
Administrative Assistant
Email: agronewold@whittier.edu
Tel: 562.907.4222
Office Location: College Hall, 1st Floor
About Ann:
Ann is the "veteran member" of our staff, having served in the Office of Alumni Relations for close to 15 years. With her primary role to manage administrative and event support, she additionally coordinates all  event registration processes, and supervises the student intern program. She is "information central" for the office, providing guidance for alumni visitors and responding to alumni email and phone queries, as needed.