Graduate Admission
On
3 May, 2013
By
Anonymous (not verified)
0 Comments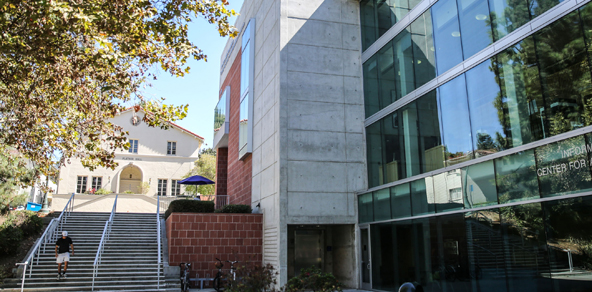 Whittier College offers graduate degrees in two fields – education and law. Decisions regarding admission are made by the admitting department/school. If you are applying to the Graduate School of Education or Whittier Law School, please visit their websites for information on application processes.
Graduate Programs in Education
​Accredited by the C.A. Board of Education and the California Commission on Teacher Credentialing, Whittier's graduate programs in education offer a master's degree in education (M.A.), single-subject, multiple-subject and education specialist mild/moderate credential. Click here for more information.
Whittier Law School
Founded nearly 50 years ago and accredited by the American Bar Association since 1978, Whittier Law School offers a practical, hands-on legal education. The school's nationally recognized curriculum, called "Experience the Law," gives students practical skills training from the first year in law school. National Jurist magazine recently named Whittier Law School the 6th Most Innovative Law School in the nation, and U.S. News and World Report has ranked the school as the 13th most diverse law school in the nation. Whittier Law School is located in Costa Mesa, California, 30 miles from Whittier College. Click here for more information.