Majors & Minors
On
3 May, 2013
By
admin
0 Comments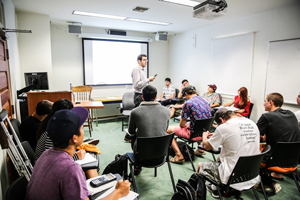 Whittier College offers academic degree programs in more than 30 majors and concentrations. Students also have the option to pursue an academic or interdisciplinary minor to supplement or strengthen knowledge in other areas.
Students interested in creating their own course of study should consider the Whittier Scholars Program.
Special pre-professional programs are also available to students interested in pursuing advanced studies in the health sciences, physical therapy, engineering, and law.