Professor David Hunt Discusses God and Free Will
Tuesday, February 4, 2014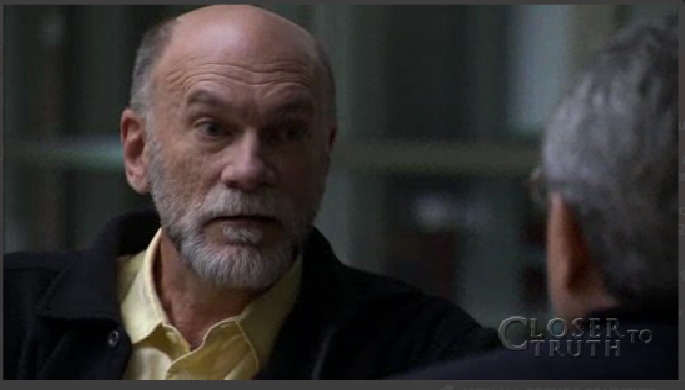 Philosophy professor David Hunt was recently featured in the public television program Closer to the Truth, "the definitive series on Cosmos, Consciousness and God." The episode was filmed in Florida where Hunt was chairing a session at a conference on neuroscience and free will.
Click here to view Hunt's interview. 
Hunt is the author of some 40 scholarly articles, which have appeared in journals such as  as Philosophical Studies, American Philosophical Quarterly, International Philosophical Quarterly, Religious Studies, and International Journal for Philosophy of Religion. He serves on the Editorial Board of Faith and Philosophy. He is the recipient of three awards from the National Endowment for the Humanities, two fellowships at the Center for Philosophy of Religion at Notre Dame, and residencies at the American Academy in Rome and the American School for Classical Studies at Athens.
Hunt is currently working on a book on the problem of divine foreknowledge v. free will, funded by a grant from the Templeton Foundation's Big Questions in Free Will Project.