Visiting Students Programs
On
1 May, 2013
By
admin
0 Comments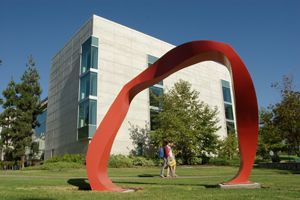 Whittier College's Visiting Student Programs (VSP) offer resources for high school students intending to study in the United States, college students interested in taking summer school courses at Whittier, working professionals seeking professional development in their fields, and individuals – of all ages - pursuing personal enrichment.
Visiting students are individuals who are not presently earning a degree from Whittier College (although they may be earning a degree from another school or may wish to apply to a Whittier degree program in the future).
Through the VSP, participants can take part in a number of programs led by Whittier's world-class faculty:
Participants also enjoy all the benefits of Whittier's on campus resources and services – from the College's library and computer labs to its health center to its sports facilities.
We invite you learn more.