Incoming Freshman to Play Football for the Poets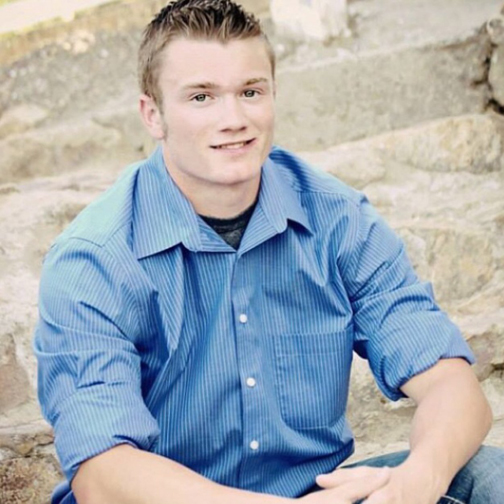 Incoming Poet Kyle Kerlee '18 is not your average football player. When he is not on the field, Kerlee is at state fairs showing livestock throughout California and the United States.
A competitive and hard-working young man, Kerlee thrives both on the football field and in the livestock show ring. Captain of the varsity football team at Hughson Union High School, Kerlee primarily played as running back and safety.
"I really love the aspect of the game, both the mental and physical challenges of football," Kerlee said in his interview with Pacific Showcase magazine. "It's me and 10 other teammates on the field, working together to be the more aggressive, tougher, stronger, smarter team in pursuit of the win."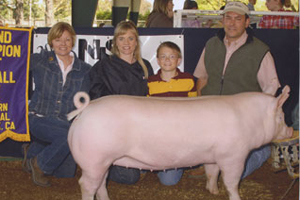 Off the gridiron, Kerlee is part of another close-knit group: his family's livestock-showing team. With the guidance and support of a family rooted in agriculture and livestock industries, Kerlee began showcasing competitively at an early age. He has won numerous awards including first place in the Round Robin competition at the California State Fair and the California Junior Livestock Association (CJLA) overall sheep winner and showmanship winner in his age category multiple seasons.
"I had a really great run of showing," said Kerlee.
Now, Kerlee is eager to bring his talents to the Poet football team. Awarded an academic scholarship, he plans to major in kinesiology & nutrition science this fall.
Read more in Pacific Showcase magazine.